The CEO of one global company, with tens of thousands of employees around the world, said he expects most of his workforce to continue to work from home until Christmas
The CEO of a global company with tens of thousands of employees worldwide, said it expects most of its staff to continue working at home until Christmas. Participants discussed mainly the CEO workersmany professional challenges that have successfully adjusted to work at home. To learn more about the companies in the coronavirus economy, the special report of Fortune, you can find online this morning here. The members of the Fortune CEO Initiative met practically yesterday to discuss plans and protocols for employees to return to work.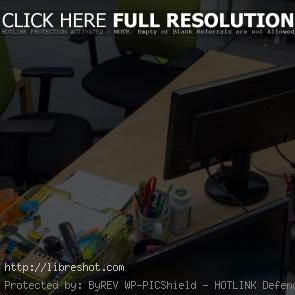 Everything seemed to have given much thought to the progressive elimination of returning to work and the creation of new office protocols, such as social distancing, intensive cleaning, personal protective equipment, A / B teams, temperature controls and in some cases in exercise test. Another CEO said his company, with hundreds of thousands of workers would move gradually, starting with about 20% of workers in the first phase. A CEO of West Coast said it will be the second half of 2021 before a return to the true normal life. As they say: We arent going to come back simply because the government says its agreement. In large part were the undisputed greatest challenges faced by workers who have no choice but to leave home to do their jobsfactory workers, janitors, restaurant and retail staff, transport workers, etc.