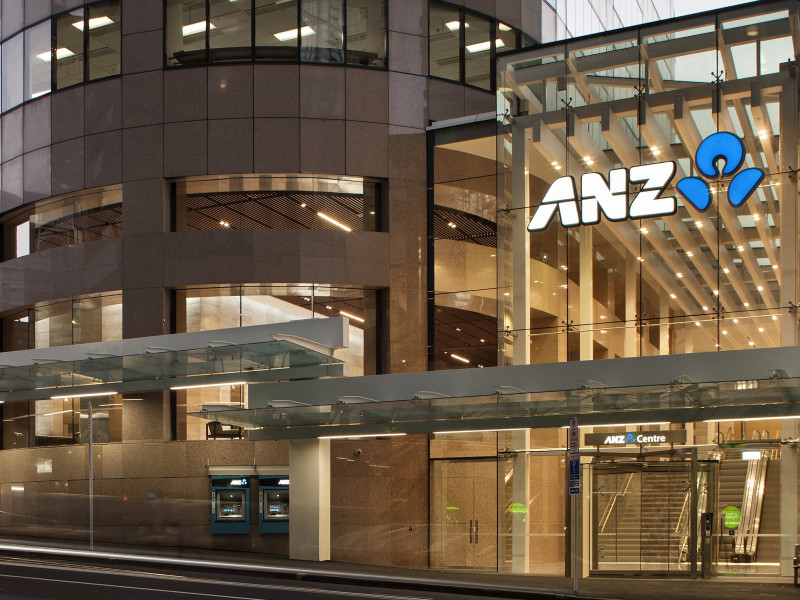 ANZ New Zealand's half-year net profit dropped 4% from last year's record high after losses from hedging and insurance policy revaluations. The bank's operating income rose and operating expenses fell.
Net profit after tax for the six months to March 31 dropped $35 million to $929 million from $964 million in the same period of the previous year.
Operating income rose $168 million, or 8%, to $2.280 billion with net interest income up $54 million, or 3%, to $1.626 billion. Operating expenses fell $7 million, or 1%, to $735 million. 
ANZ NZ recorded a loss of $104 million on economic and revenue hedges used to manage interest rate and foreign exchange risk versus a profit of $13 million in the equivalent period of its previous financial year. It also booked an $81 million loss on revaluation of insurance policies versus a $10 million profit.
During the March half-year ANZ NZ made a $59 million gain from the sale of OnePath Life, and a $39 million gain from selling its stake in Paymark.
Here's ANZ NZ's press release.
Here's the ANZ Group press release.
More to come.
source https://www.interest.co.nz/banking/99425/anz-nz-half-year-net-profit-after-tax-drops-last-years-record-high-despite-high-income